Frequently Asked Questions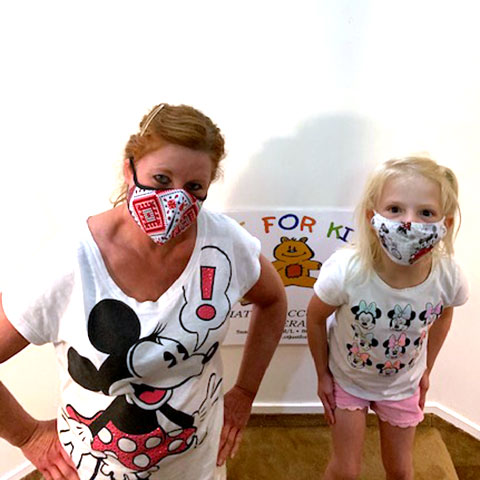 Guiding Your Child To Success
Occupational Therapy is a healthcare and wellness profession that works with all ages of the lifespan. At Just For Kids, we specialize in working with children with developmental delays, Sensory Processing Disorder, and High Functioning Autism. Susan is certified in Sensory Integration!
make appointment
What is Sensory Integration?
Think of it as an electrical system that gathers all the information from the environment and information from all the senses of the body sends it into the nervous system (in the brain) where the information is processed and interpreted which results in an appropriate action or response for the given stimulus or situation.
WHAT FORM OF PAYMENT DO YOU ACCEPT?
WHAT INSURANCE DO YOU ACCEPT
WHAT IF PRIOR OCCUPATIONAL THERAPY SERVICES WERE RECEIVED AT ANOTHER FACILITY OR ARE BEING RECEIVED AT SCHOOL?
WHAT IF THE CLIENT IS BEING SEEN OR HAS BEEN TESTED BY OTHER PROFESSIONALS SUCH AS A PSYCHOLOGIST, PSYCHIATRIST, SPEECH THERAPIST, ETC?
HOW LONG ARE YOUR SESSIONS?
HOW OFTEN DO YOU SEE YOUR CLIENTS?