Sensory Processing Disorder
Equipping kids with the specific skills, tools, and resources they need to reach their greatest potential so that they can participate and engage in their lives to their fullest ability.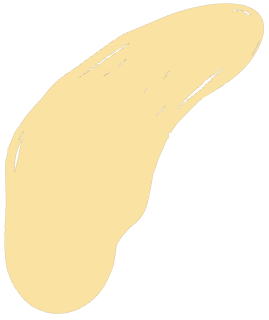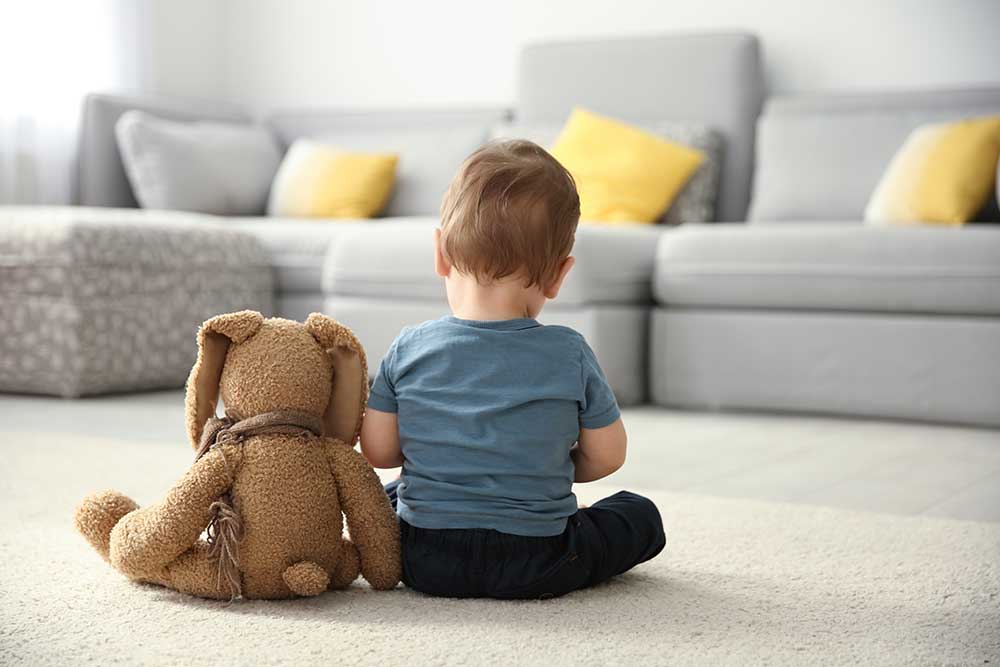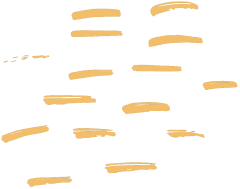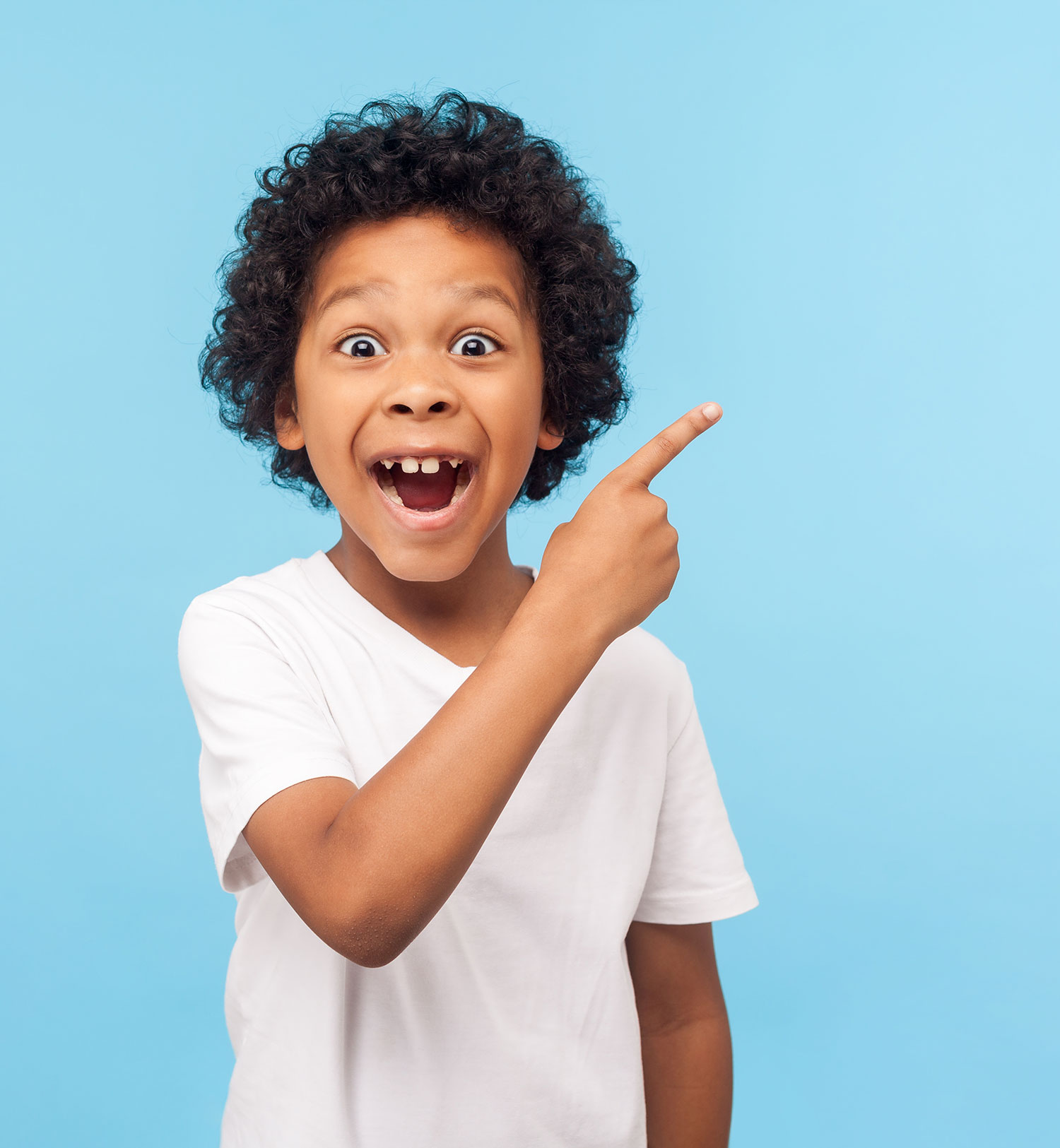 Guiding Your Child To Success
28+ Years of Experience
My passion is to help children with Sensory Processing Disorder overcome challenges with emotional regulation, purposeful play, gross and fine motor coordination, social skills, academic learning, and handwriting legibility to experience a meaningful life at school, home, and in the community.
We are all kids, each and every one of us!
As an Occupational Therapist we are trained in working with all ages and many abilities. Susan has spent a handful of years working with adults as well. Just For Kids is now accepting all ages including adults. After all we are all kids, each and every one of us!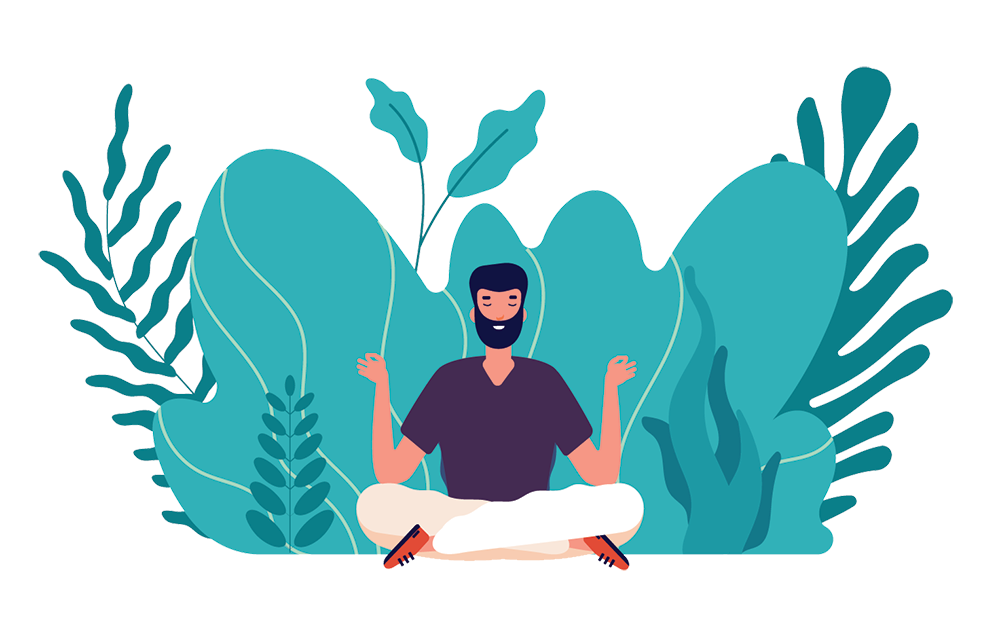 Professional and Cozy Clinic Setting
We accept Blue Cross / Blue Shield, DMBA, and Private Pay.
Social Skills Classes and Pediatric Occupational Therapy Evaluation and Intervention to children with special needs including those diagnosed with Sensory Processing Disorder, High Functioning Autism, and Developmental Delay.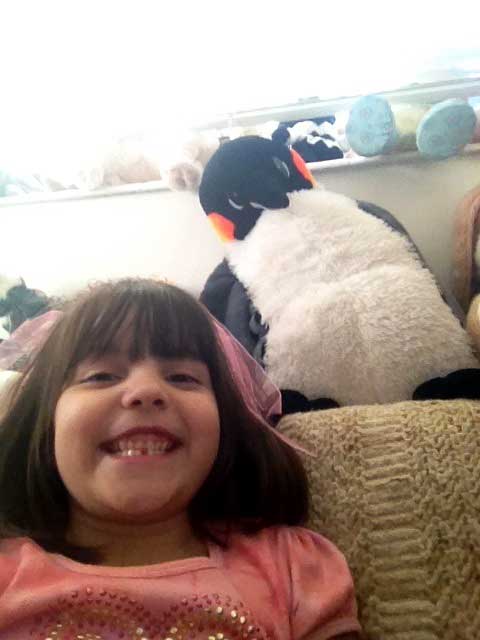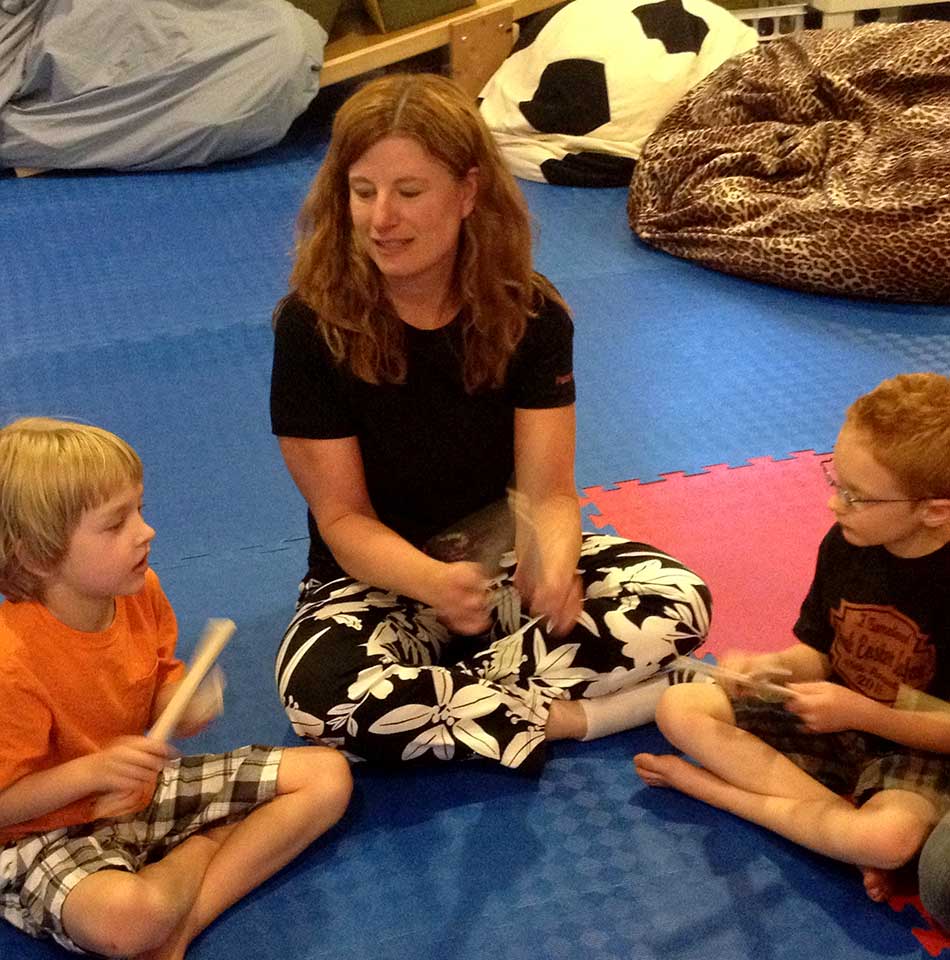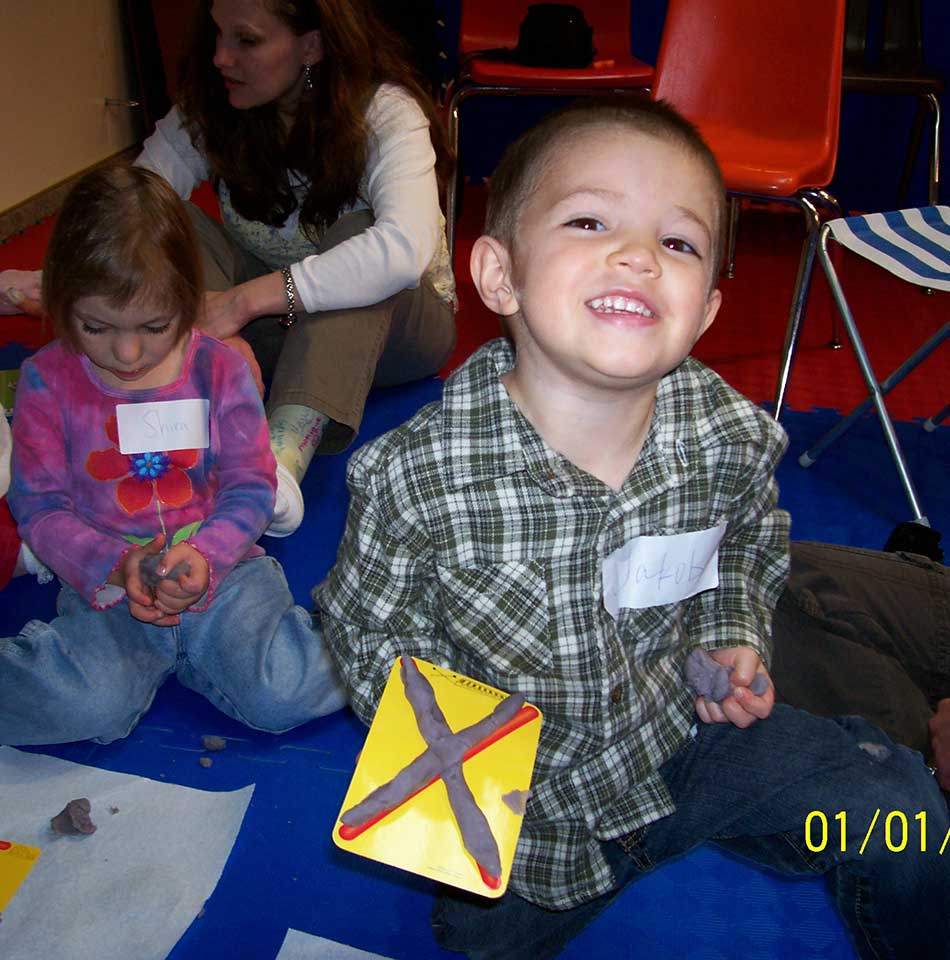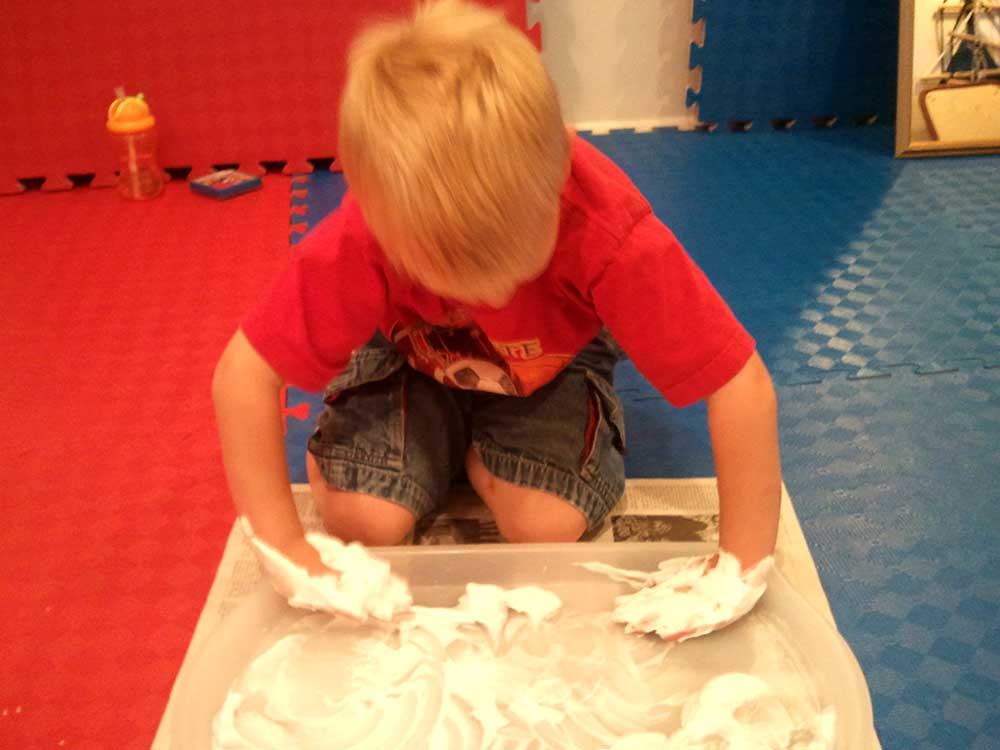 We take Covid-19 Precautions Seriously
Masks required, hand washing, hand sanitizing, and temperature is taken of all who enter our premises. Also no bare feet and it's important for the client to wear clean socks with tread on the bottom. Everything is cleaned and sanitized between clients.

Therapist Owned Clinic Founded in 2005
Just For Kids, a therapist owned clinic founded in 2005. At Just For Kids, we specialize in Occupational Therapy and working with children with developmental delays, Sensory Processing Disorder, and High Functioning Autism. Now serving adults.